Sales Data List
B2C, B2B, and Mobile Searched by Custom Criteria
Access to B2C and B2B Leads

Maximum of 2 IP Address Login

DNC Scrub your Search

State-Wide Lead Search

Stand Alone DNC Scrub your own Leads

Mobile Leads

Reverse Lookup
Access to B2C and B2B Leads

Maximum of 2 IP Address Login

DNC Scrub your Search

State-Wide Lead Search

Stand Alone DNC Scrub your own Leads

Mobile Leads

Reverse Lookup
Prospect Pro
**Most Popular**
Access to B2C and B2B Leads

Maximum of 2 IP Address Login

DNC Scrub your Search

State-Wide Lead Search

Stand Alone DNC Scrub your own Leads

Mobile Leads

Reverse Lookup
Stand Alone DNC Scrubbing
Stand Alone DNC Scrub your own Leads

Maximum of 2 IP Address Login

Access to B2C and B2B Leads

DNC Scrub your Search

State-Wide Lead Search

Mobile Leads
Prospect Basic
Billed $297 Every 3 Months
Access to B2C and B2B Leads

Maximum of 2 IP Address Login

DNC Scrub your Search

State-Wide Lead Search

Stand Alone DNC Scrub your own Leads

Mobile Leads

Reverse Lookup
Prospect Plus
Billed $347 Every 3 Months
Access to B2C and B2B Leads

Maximum of 2 IP Address Login

DNC Scrub your Search

State-Wide Lead Search

Stand Alone DNC Scrub your own Leads

Mobile Leads

Reverse Lookup
Prospect Pro
Billed $397 Every 3 Months
Access to B2C and B2B Leads

Maximum of 2 IP Address Login

DNC Scrub your Search

State-Wide Lead Search

Stand Alone DNC Scrub your own Leads

Mobile Leads

Reverse Lookup
Stand Alone DNC Scrubbing
Stand Alone DNC Scrub your own Leads

Maximum of 2 IP Address Login

Access to B2C and B2B Leads

DNC Scrub your Search

State-Wide Lead Search

Mobile Leads
Prospect Basic
Billed $497 Every 6 Months
Access to B2C and B2B Leads

Maximum of 2 IP Address Login

DNC Scrub your Search

State-Wide Lead Search

Stand Alone DNC Scrub your own Leads

Mobile Leads

Reverse Lookup
Prospect Plus
Billed $547 Every 6 Months
Access to B2C and B2B Leads

Maximum of 2 IP Address Login

DNC Scrub your Search

State-Wide Lead Search

Stand Alone DNC Scrub your own Leads

Mobile Leads

Reverse Lookup
Prospect Pro
Billed $597 Every 6 Months
Access to B2C and B2B Leads

Maximum of 2 IP Address Login

DNC Scrub your Search

State-Wide Lead Search

Stand Alone DNC Scrub your own Leads

Mobile Leads

Reverse Lookup
Stand Alone DNC Scrubbing
Stand Alone DNC Scrub your own Leads

Maximum of 2 IP Address Login

Access to B2C and B2B Leads

DNC Scrub your Search

State-Wide Lead Search

Mobile Leads
Prospect Basic
Billed $797 Yearly
Access to B2C and B2B Leads

Maximum of 2 IP Address Login

DNC Scrub your Search

State-Wide Lead Search

Stand Alone DNC Scrub your own Leads

Mobile Leads

Reverse Lookup
Prospect Plus
Billed $847 Yearly
Access to B2C and B2B Leads

Maximum of 2 IP Address Login

DNC Scrub your Search

State-Wide Lead Search

Stand Alone DNC Scrub your own Leads

Mobile Leads

Reverse Lookup
Prospect Pro
Billed $897 Yearly
Access to B2C and B2B Leads

Maximum of 2 IP Address Login

DNC Scrub your Search

State-Wide Lead Search

Stand Alone DNC Scrub your own Leads

Mobile Leads

Reverse Lookup
Stand Alone DNC Scrubbing
Billed $710 Annually
Stand Alone DNC Scrub your own Leads

Maximum of 2 IP Address Login

Access to B2C and B2B Leads

DNC Scrub your Search

State-Wide Lead Search

Mobile Leads
Access Millions Of Sales Leads
Not cold lists, but clean, targeted prospect lists based on the parameters you specify. You'll have access to over 240 million consumers and over 30 million businesses across the U.S., plus a separate list of Canadian consumers. View a full list of demographics here.
NEW PRODUCT!
Interactive T65 Medicare Map
Product comes with any Sales Data List subscription.
Instantly view hot spots all over the US by color intensity.
Target T65 by specific months.
Heat map will change based on month selected showing new leads available in that area.
Select multiple counties and other filters such as income, credit score range, gender and marital status.
You can even scrub your leads against the Do Not Call list for no additional charge.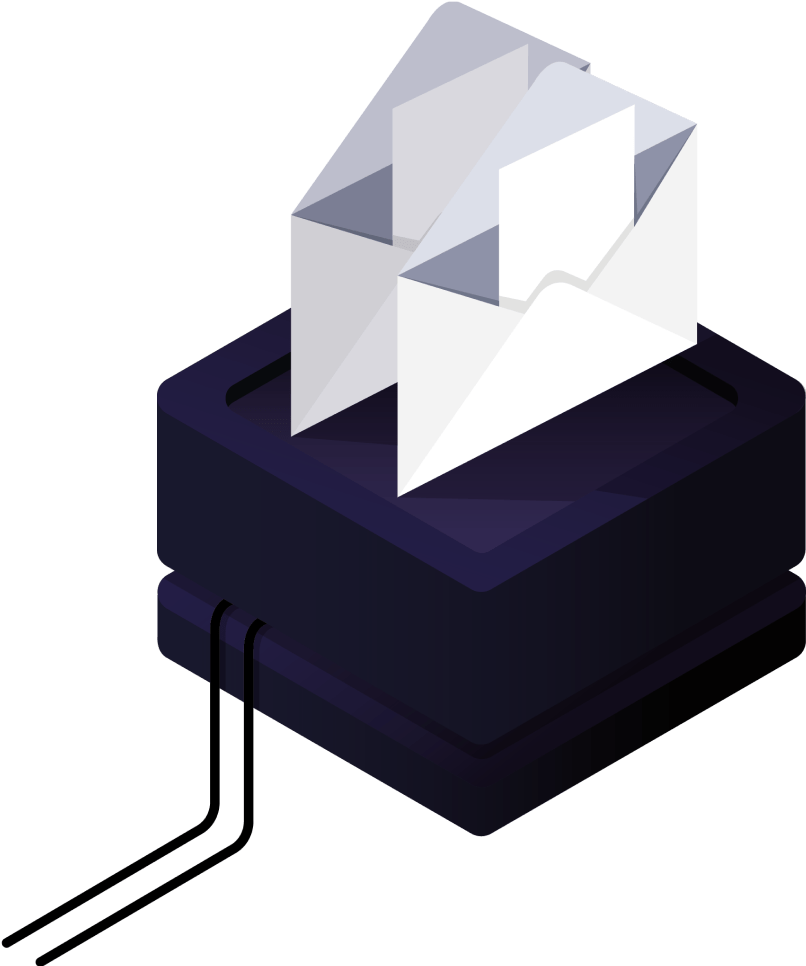 Surprisingly Affordable Prices
You'll pay less than you might for expect for up-to-date prospect lists, including business listings. The lists you access include names, phone numbers, addresses and more, and easily integrate with Power Dialer CRM.
What Types Of Companies Use Salesdatalist For Prospecting?
All kinds of companies! But they've been found to be especially useful for insurance agents, collection agencies, auto dealers, outbound call centers, home services and contractors, and multi-level marketers. Non-profit organizations also use these SalesDataList to solicit donations.
Contact Us
Have questions about our online dialer or other sales tools? We have answers that'll make you go, "Wow, that's pretty cool."