FSBO & EXPIREDS LISTS FOR REAL ESTATE AGENTS
Quickly and easily access for-sale-by-owner and expired MLS listings in your area.
3 Line CRM Dialer, FSBO and Expired Leads
14 Day Free Trial
Add FRBO Leads to Your Account
$29/month
Targeted Lists Based On Your Parameters
It's simple for real estate agents to get FSBO homes and MLS expired listings of unsold homes in your territory. The comprehensive data includes names, phone numbers, addresses and more.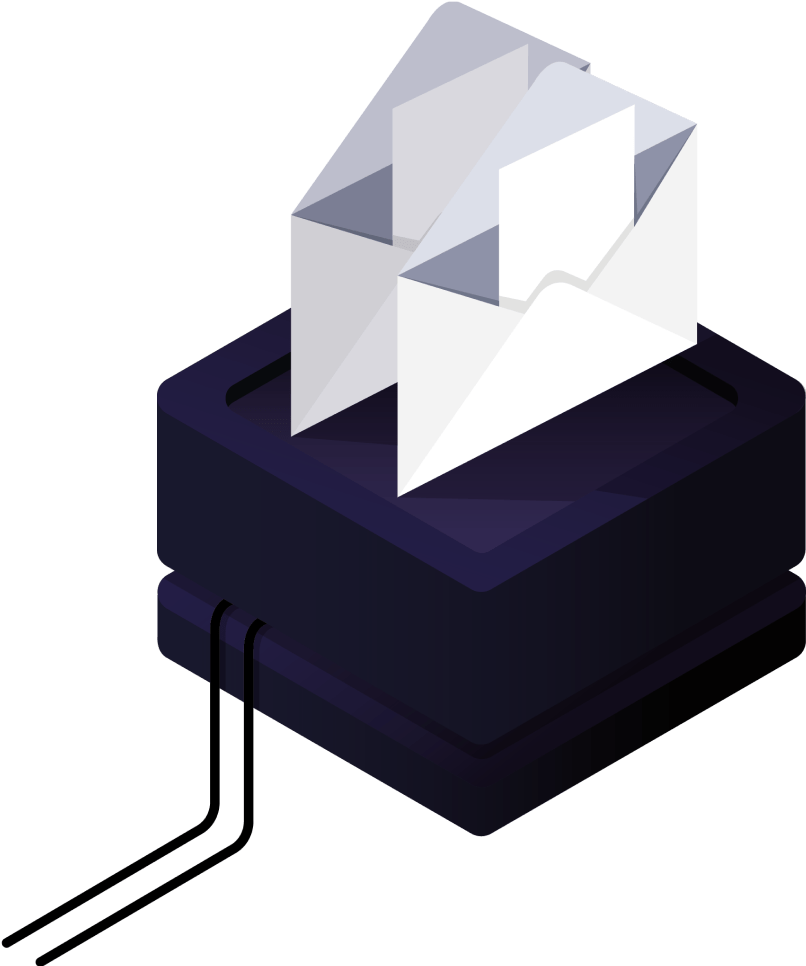 Accurate Non-Published Contact Information
Get unlimited access to the data you need, and pay by the month with no contract. You'll be able to identify properties that are for sale by owner that other local agents may not know about.

Contact Us
Have questions about our online dialer or other sales tools? We have answers that'll make you go, "Wow, that's pretty cool."