Meet Ava
Introducing ProspectBoss' new Real Estate AI! Ava interacts with your leads, qualifies them, and books listing appointments for your real estate team automatically!
Get More Listings Appointments with Ava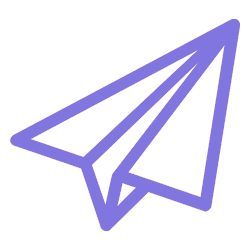 Ava Interacts With Lead
Start with our introductory offer with 50 engagements for $150. An engagement is a one time charge to initiate contact.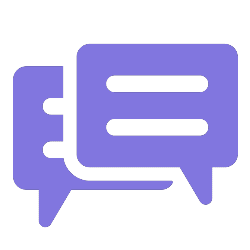 Ava Qualifies Lead
Ava continues the conversation by asking qualifying questions to gather more in depth details about your prospect's needs.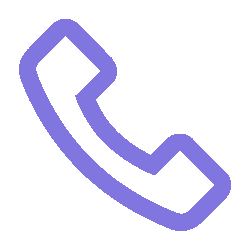 Ava Books Appointments
Ava will be your top agent as she automatically books appointments for your real estate team.
*ProspectBoss CRM Dialer account is required for this product.*
Ava engages within minutes through text.
Ava has a two-way conversation to qualify your lead.
Ava schedules a call in your accounts calendar so you're notified of the upcoming appointment.
Open Text Within 3 Minutes
Open Text Within 20 Minutes
Text is the Fastest Way to Reach
Report by MobileSquared, Conversational Advertising, June 2010
Do you have a contract?
No, no contracts! Currently Ava is offering an introductory price of $150 for 50 Engagements.
Do I need to train you?
Nope! I come pre-trained with qualifying questions out of the box so you don't have to do any extra work.
Do you work with my CRM?
At this time, you can manually push any appointments I set to any CRM ProspectBoss is currently integrated with. Or I can automatically set your appointments within ProspectBoss' CRM.
How do you notify me?
If your appointment notifications are active in ProspectBoss' CRM, you will receive email notifications for your upcoming appointments.
What happens if you get stumped?
I have a team that has helped me create the best responses if I am ever stumped. You can also take over the conversation at any time by turning me off and texting the lead.
Do you text?
Yes, I am designed to text your leads in your stead.
Are you real or AI?
I am an AI, however I was trained to act and speak like a human. 
Do you work with cell numbers outside the US?
I can currently text numbers from the US and Canada.
Can I see what you are saying to my leads?
Yes! You can view my conversation with your leads within the leads contact profile. You can also take over the conversation if you'd like.
Have questions? Contact Us!