Canadian Leads
Canadian Leads Searched by Custom Criteria
Canadian Yearly
Billed $630 Yearly
Filter By Target Audience
What You Get From Your Search Name
Address
City
Providence
Zip
Phone Number
Age
Gender
Home Owner vs Renter
Ethnicity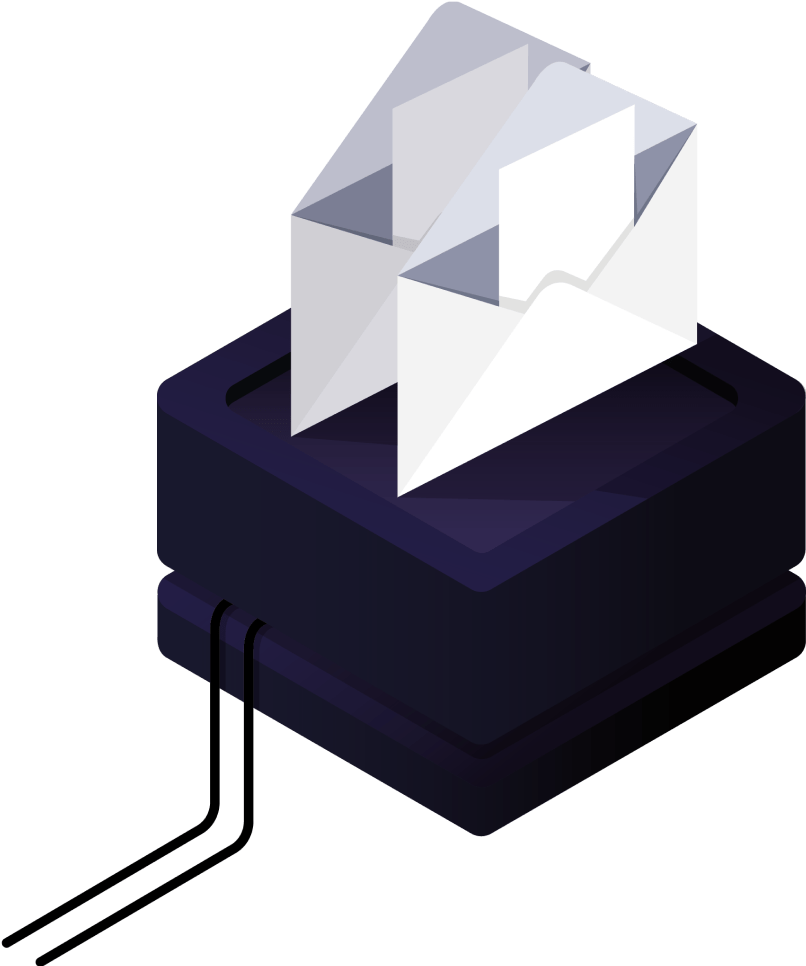 Surprisingly Affordable Prices
You'll pay less than you might for expect for up-to-date prospect lists. The lists you access include names, phone numbers, addresses and more.
What Types Of Companies Use Salesdatalist For Prospecting?
All kinds of companies! But they've been found to be especially useful for insurance agents, collection agencies, auto dealers, outbound call centers, home services and contractors, and multi-level marketers. Non-profit organizations also use these SalesDataList to solicit donations.
Contact Us
Have questions about our online dialer or other sales tools? We have answers that'll make you go, "Wow, that's pretty cool."