Special Offer: $1 for a 10 Day Trial
Sign up today for just $1 for 10 full days of unlimited usage and calling!
The next generation of cloud-based multi-line dialers is kicking butt. More lines = more calls = more sales, right? Plus smarter tracking and conversion features help you continually improve campaigns. Hey, we wouldn't kid you.
With Local Presence, peoples' Caller ID shows a local area code. Accept inbound calls with your ProspectBoss number, each account comes with one! Call Transfer lets you transfer calls to another agent at any time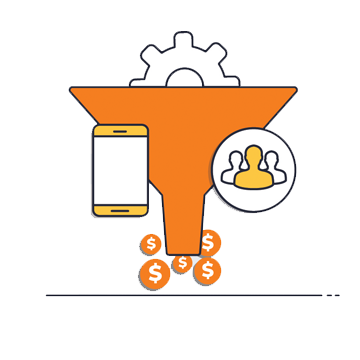 Dial 200 Leads Per Hour
Facebook Lead Integration
Connect-To-Sell allows you to instantly contact any lead that fills out a lead form. Our CRM Dialer will rank the hottest leads so you can target the most converting prospects.
Facebook Lead Integration
1 Year Drip Follow-Up Campaigns
Set up year long campaigns to keep engagement with leads. Use calls, emails, texts, video messages and voicemail drops to target your prospects.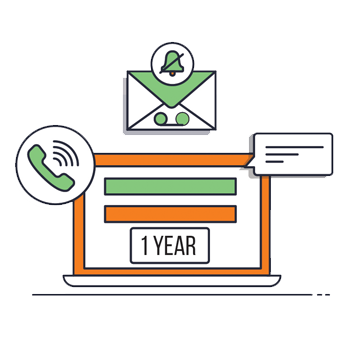 1 Year Follow-Up Campaigns
Drop your message on your recipients' phone without it ringing! Add minutes to your account for as low as $79/month or pay-as-you-go for just $7!
Ringless Voicemail Drops
SMS and Drip Campaigns let you send text and video messages to your leads. Add emojis and hyperlinks to any message! Credits are as low as $10 per month.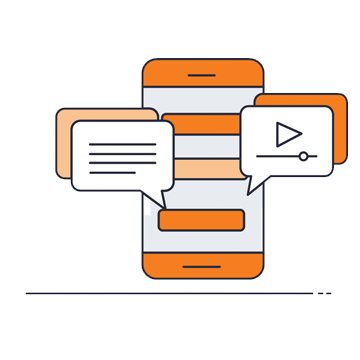 Text and Video Messaging
Need help with calling scripts? Get access to your industries top scripts for converting leads. Access to hundreds of follow up drip campaigns for quick engagement.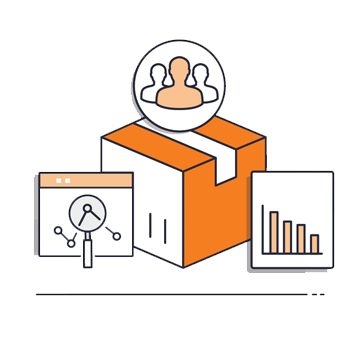 Sales Content Library
Our algorithm ranks your best leads, so you contact the highest converting prospects.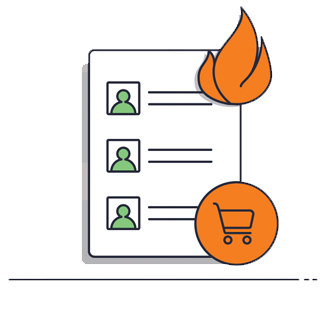 Hot List
Video call your prospects from the ProspectBoss CRM Dialer platform! This feature allows you or your agents to engage with leads by setting up video conferences with them through your phone or web browser.
Video Calling
Fully customizable dynamic scripts allow for an easy flow of conversation with leads! As you speak with leads, select their responses and your script will automatically provide you with your next line! You will never get lost in a script again!
Dynamic Scripts
You Want Features?
Oh, We've Got Features
Call Transfer lets you transfer calls to another agent at any time
Use Call Recording for archiving, training and staff improvement
Synchs with Gmail or Outlook calendars to set appointments
Clean, intuitive interface for simple, seamless workflow
Intuitive Dialing means it'll stop dialing if agent is on a long call
If the prospect isn't reached, they're put back on the list
With Local Presence, peoples' Caller ID shows a local area code
Gamify your sales efforts and build competition between agents
Customize the dial order to suit your campaign preferences
Can use a pre-recorded message drop for answering machines
Integrated daily planner for follow-up call reminders
Agent can use either click-to-call or automatic dialing
Companion iPhone app to manage campaigns & appointments
SMS and Drip Campaigns lets you send text messages to your leads
WebRTC – Dial within the CRM Dialer

Contact Us
Questions? We're glad to help, so you can make the right choices.