USE CODE: ICMG2021 FOR 50% OFF YOUR FIRST MONTH
Prospect Engage Convert Close Nurture
leads like never before!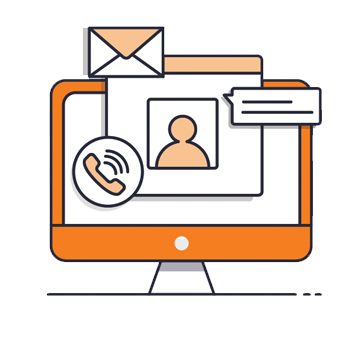 CRM Dialer
Explore ProspectBoss' next-gen features for squeezing more sales out of every agent, every hour.
Mobile Numbers Data
Clean, up-to-date lists of cell phone numbers for targeting prospects by zip code.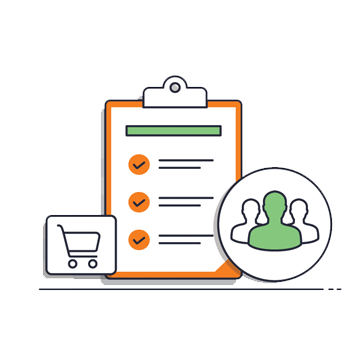 SalesDataList
Unlimited searches and downloads of quality lists based on your custom criteria.
Ringless Messages
Leave messages on cell phones without interrupting people and ticking them off.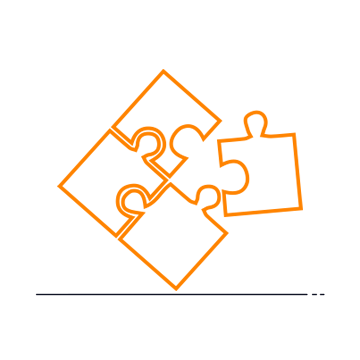 Industry Solutions
Our CRM Dialer Platform combines prospect calling and lead management into one tool to keep your costs low and your business efficient.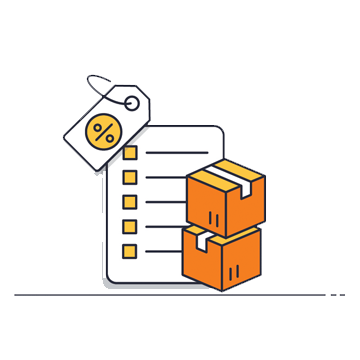 Bundles
Bundle our CRM Dialer with any data product and
save money!
Need the ultimate business in a box? Try ProspectBoss' Super Package, includes everything you'll need to jump start your business.
Testimonial
See what companies like yours are
saying about ProspectBoss
I have now used this service for a few years. I originally started with 1 seat for 1 telemarketer. I have now been using 2 telemarketers and I am able to reach so many people in so little time.
My overall experience with ProspectBoss has been great. My business has grown exponentially, as I have been able to make more contacts. In addition, whenever there has been a technical issue, ProspectBoss' technical team has expeditiously resolved the problem.
We are in the Lead Generation LOB, and ProspectBoss has really helped us out to get the data needed to run our campaigns, started the business a few years ago and it was a rough start so the pricing on the software really helped.
It makes my cold calling struggles a thing of the past! Increases productivity by 60%

Contact Us
Have questions about our online dialer or other sales tools? We have answers that'll make you go, "Wow, that's pretty cool."