Prospect Engage Convert Close Nurture
leads like never before!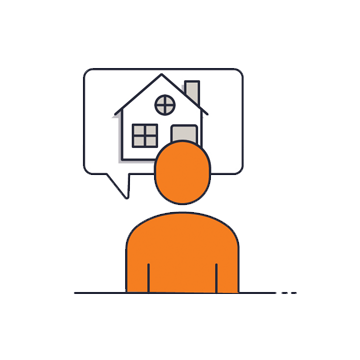 FSBOs & Expireds
Identify and contact For Sale By Owner sellers and those with expired MLS listings.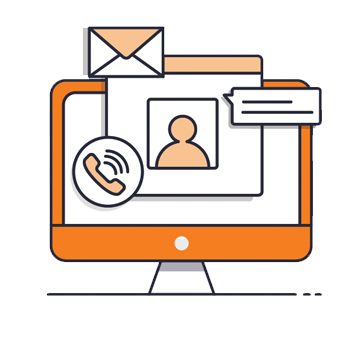 CRM Dialer
Explore ProspectBoss' next-gen features for squeezing more sales out of every agent, every hour.
Mobile Numbers Data
Clean, up-to-date lists of cell phone numbers for targeting prospects by zip code.
Neighborhood Search
Get lists of households in specific neighborhoods for announcements and prospecting.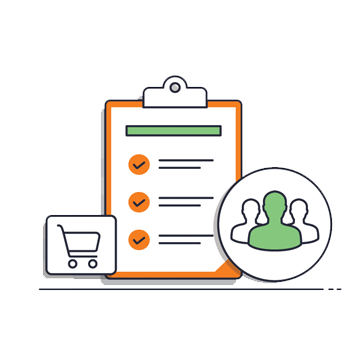 SalesDataList
Unlimited searches and downloads of quality lists based on your custom criteria.
Ringless Messages
Leave messages on cell phones without interrupting people and ticking them off.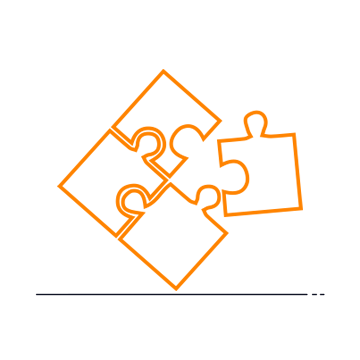 Industry Solutions
Our CRM Dialer Platform combines prospect calling and lead management into one tool to keep your costs low and your business efficient.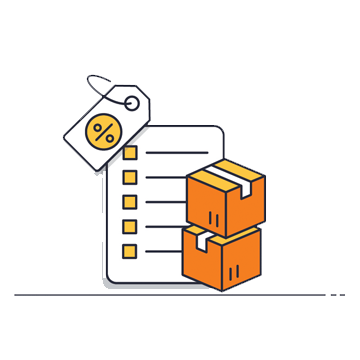 Bundles
Bundle our CRM Dialer with any data product and
save money!
Need the ultimate business in a box? Try ProspectBoss' Super Package, includes everything you'll need to jump start your business.
Contact Us
Have questions about our online dialer or other sales tools? We have answers that'll make you go, "Wow, that's pretty cool."