T65 Interactive Map
Target High Density Areas within the United States for Turning 65 Leads
Access to B2C and B2B Leads

Maximum of 2 IP Address Login

T65 Interactive Map

DNC Scrub your Search

State-Wide Lead Search

Stand Alone DNC Scrub your own Leads

Mobile Leads

Reverse Lookup
Access to B2C and B2B Leads

Maximum of 2 IP Address Login

T65 Interactive Map

DNC Scrub your Search

State-Wide Lead Search

Stand Alone DNC Scrub your own Leads

Mobile Leads

Reverse Lookup
Prospect Pro
**Most Popular**
Access to B2C and B2B Leads

Maximum of 2 IP Address Login

T65 Interactive Map

DNC Scrub your Search

State-Wide Lead Search

Stand Alone DNC Scrub your own Leads

Mobile Leads

Reverse Lookup
The Medicare T65 Interactive Map helps insurance agents target and view concentrations on the map those individuals that are Turning 65 (T65s) to offer Medicare health and ancillary products.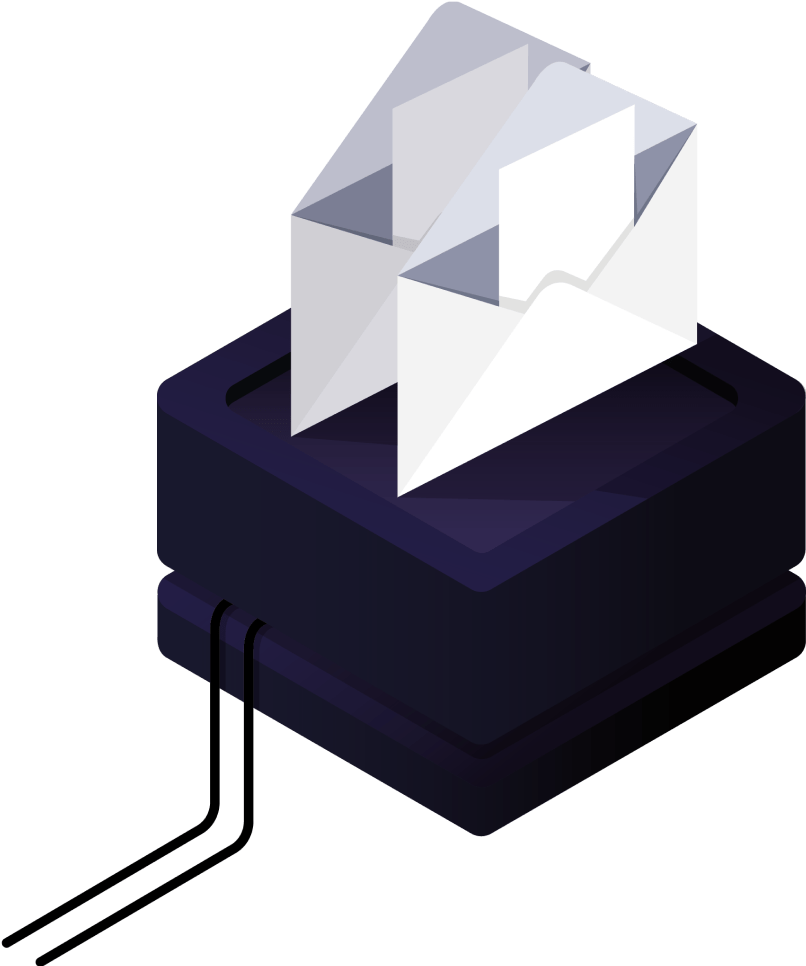 Features:
Interactive Map to immediately view results.
Geo-farming by county.
Demographic filters.
DNC scrubbing.
Excel and CSV export.
Automatice push to the ProspectBoss CRMdialer.
Contact Us
Have questions about our online dialer or other sales tools? We have answers that'll make you go, "Wow, that's pretty cool."