OK, here's what NOT to do when making your follow-up calls to sales leads.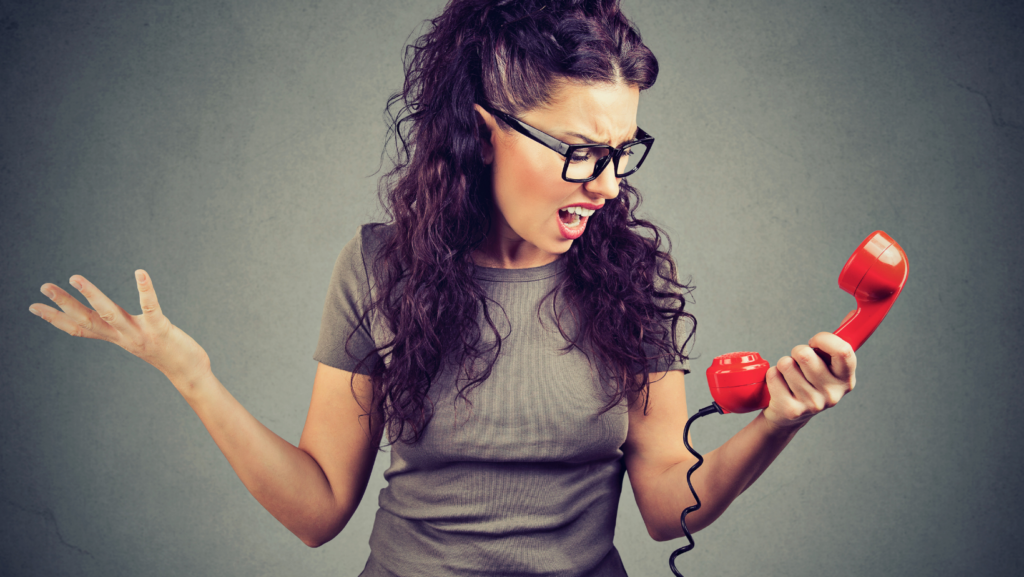 I received an email from my mortgage provider, a very, VERY large conglomerate who shall remain nameless, inviting me to look at the current refinance rates.  The email had a nice little calculator that showed that based on my balance, I could save several hundred dollars a month on my mortgage payment, and shorten the term of my loan by a year or two.  Cool.  I filled out a "contact-me" form to set up a time to speak with a loan officer.
Afterwards, I received an email from "Dave" within 10 minutes.  Impressive response time.
"Send me your account number."
I thought, they already have my account number, this guy's not doing his own work.  I ignored the email for now,  as I was neck deep in other projects and made a note to get back to him later.
The next day I received a second email:
"What is your phone number?"
There was an impersonal and terse tone to this brief message. Besides that,  I had already provided my phone number, but stated on the contact form that I preferred email as the primary method.  Again, this guy is now showing his laziness.  I took the bait anyway, and gave him my cell number.  Big mistake.  My phone rang within 3 minutes:
5:02: It hit my caller ID on my phone as "Unknown". I ignored it and expected a voicemail message so I could call him after I freed up.  No message was left.
45 minutes later, the guy was "psycho dialing" me:
5:47: This is a respectable time to wait between dials.  Good job Dave.
5:49: Hmm. Ok, let this one slide.  Maybe he "butt-dialed" me.
6:00: Annoying
6:10: Intrusive
6:11: Really irritating
6:11: This call is coming within 15 seconds of the prior call.   I excused myself from the meeting I was in and  picked up the phone.
"Dude… I'm in a meeting and cannot take your call.  Stop psycho dialing me!"
*click*
Not a word from "Dave", no apology, he just hung up the phone.  No email to follow up.   Never a voicemail left in any of his dials.
As Bugs Bunny used to say, "what a maroon."

His email address had identified him as being in an offshore call center, so this is probably why his Caller ID was blocked and why he was dialing me relentlessly.  Perhaps he cannot take incoming calls.  Hey "Dave", how about leaving me a message like:
"Hi Patrick, I've tried to reach you but it sounds like you're busy.  Can we set up a time to talk?  I'll follow up with an email as well.  Thanks Patrick."
Whoever this idiot was, he's not going to last long in his current position.  Good luck buddy.
So the moral of this story is, persistence is a good thing, but use it wisely.  Everyone has competition, and an experience like this just gives someone a reason to look around.  I would much rather work with my own mortgage company to refinance, but now I have to reconsider that choice.

Good selling!
By Patrick Fern
http://www.eyesonsales.com/content/article/persistence_vs._being_a_pain_in_the_ass/